Lipstick has long been considered an essential component of any good beauty routine. It has the power to transform any look, from bright reds to muted tones, and everything in between. But tell me, have you ever given any thought to the things that you are putting in your mouth? Traditional lipsticks typically contain a large number of chemicals that are not only potentially hazardous to your health but also to the environment. To solve this problem, there are organic lipsticks.
Natural and non-toxic ingredients are used in the production of organic lipsticks, which are also free of potentially hazardous chemicals such as parabens, phthalates, and artificial fragrances. Shea butter, coconut oil, and jojoba oil are just some of the nourishing components that go into their formulation. These ingredients not only give your lips a vibrant color, but they also hydrate and protect them.
But why should you use organic lipsticks instead of conventional ones?
Ingredients that are not harmful to your health: organic lipsticks are made with all-natural components that are not hazardous to your wellbeing. They do not include any potentially hazardous chemicals that could enter your body through your lips and be ingested by you.
Properties that are beneficial to your health Organic lipsticks, like those made with shea butter and coconut oil, contain ingredients that are beneficial to the health of your lips. Your lips will feel supple and protected after receiving hydration and protection from these ingredients.
Friendlier to the environment: organic lipsticks frequently come in containers made of eco-friendly materials that are either recyclable or biodegradable. This contributes to the reduction of the amount of waste plastic that ultimately winds up in landfills and oceans.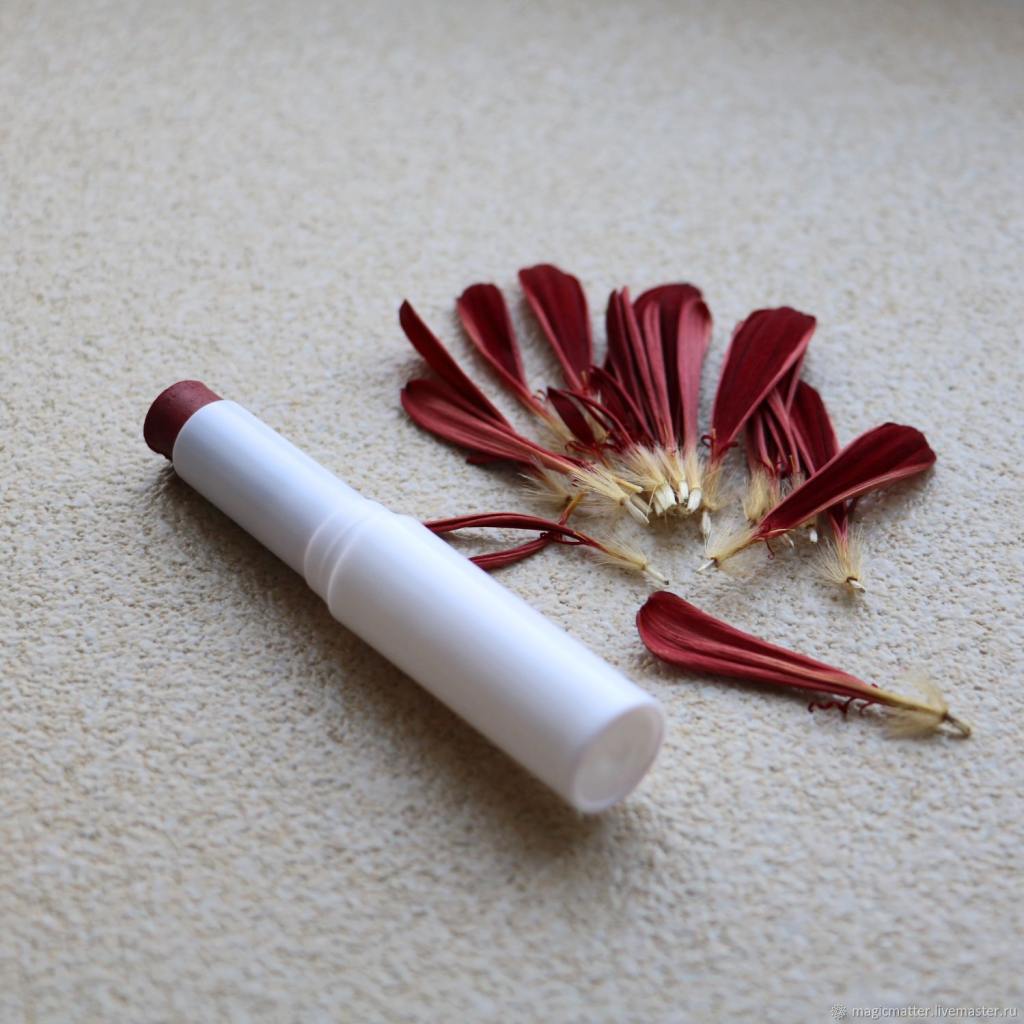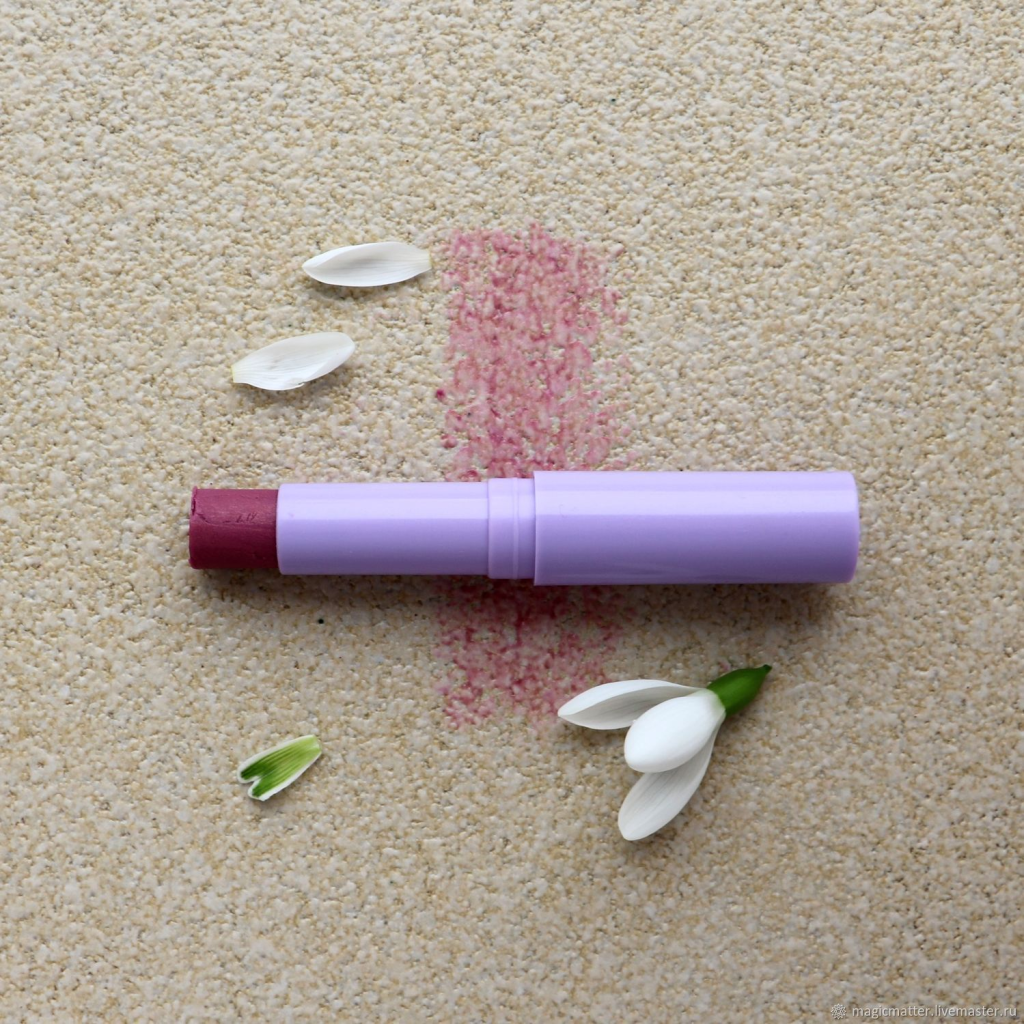 Cruelty-free: Many brands of organic lipstick are also cruelty-free, which means that they do not test their products on animals. This is a growing trend in the cosmetics industry. Those who are concerned about the well-being of animals should give this matter significant thought.
Colors that are striking and eye-catching: organic lipsticks are available in a wide variety of colors that are just as striking and eye-catching as those offered by conventional lipsticks. There is a shade of organic lipstick available to suit your personal taste, whether it be a timeless red or a modern pink.
The use of organic lipsticks is, in general, a wonderful way to improve your beauty routine while also being kind to both your health and the environment. It is time to ditch the lipstick for something more natural and take advantage of all the perks that organic beauty products have to offer.