Over the past few years, there has been a rise in interest in natural and organic beauty products. Organic cosmetics have become increasingly popular as a result of an increased awareness among customers regarding the components of the skin care products they purchase. But what exactly is it about organic cosmetics that makes them so unique, and how exactly can using them help you achieve skin that is radiant and glowing? In this article, we will discuss the many advantages of using organic cosmetics and how using them can help you achieve a more radiant and natural appearance.
Organic cosmetics are free of harmful chemicals
One of the most significant benefits of organic cosmetics is that they are free of harmful chemicals. Conventional cosmetics often contain ingredients like parabens, phthalates, and synthetic fragrances that can cause skin irritation and other adverse reactions. Organic cosmetics, on the other hand, use natural and organic ingredients that are gentle on the skin and do not cause any harm.
Organic cosmetics are packed with antioxidants
Antioxidants are essential for healthy skin. They help to fight free radicals, which can cause oxidative stress and damage to the skin. Organic cosmetics are packed with antioxidants like vitamins C and E, green tea, and other plant extracts that help to nourish and protect the skin.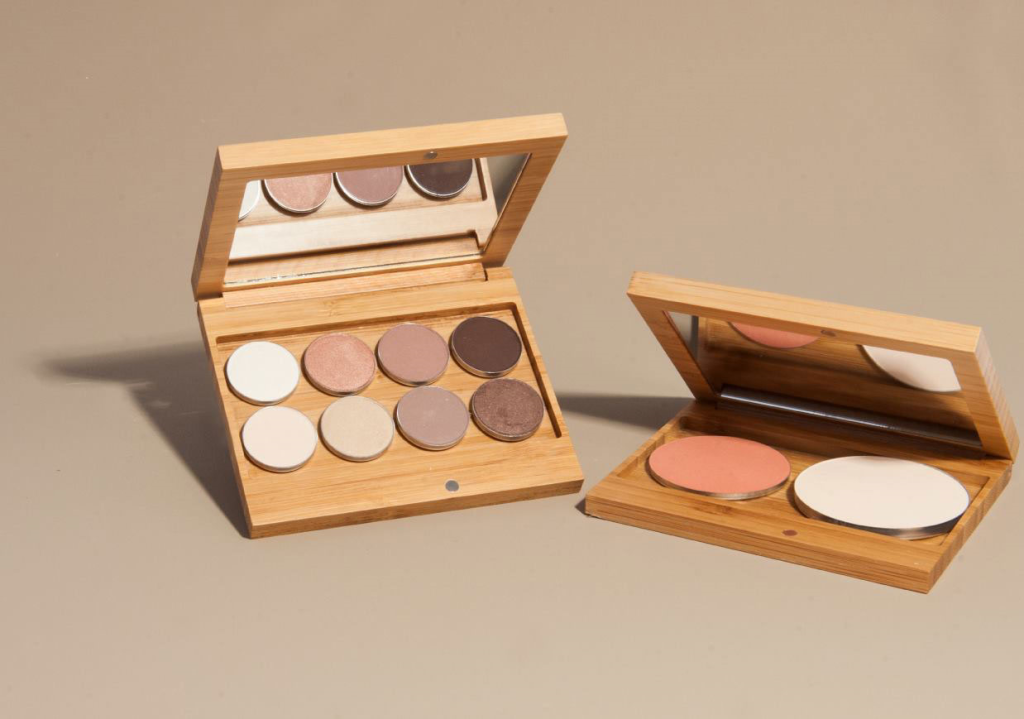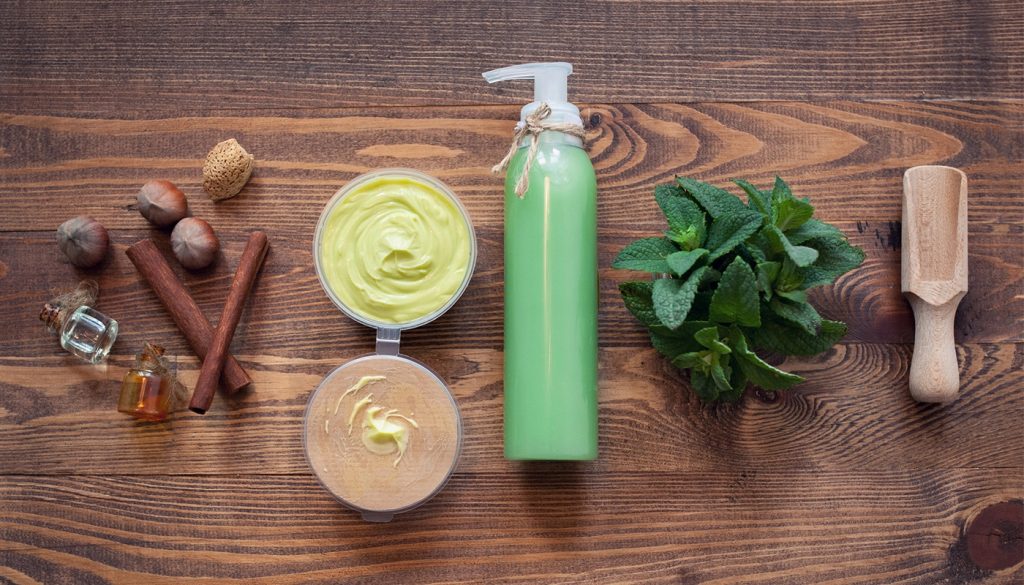 Organic cosmetics can improve skin texture
Organic cosmetics often contain ingredients like jojoba oil, coconut oil, and shea butter, which are known for their moisturizing properties. These ingredients can help to hydrate the skin, improve skin texture, and reduce the appearance of fine lines and wrinkles.
Organic cosmetics are eco-friendly
Organic cosmetics are not only good for your skin, but they are also good for the environment. Organic cosmetics use ingredients that are sustainably sourced and do not harm the environment. They are often packaged in eco-friendly materials, reducing waste and minimizing their environmental impact.
Organic cosmetics can boost your confidence
When you use organic cosmetics, you can be confident that you are taking care of your skin without exposing yourself to harmful chemicals. This can help to boost your confidence and make you feel good about yourself.
Organic cosmetics offer a range of benefits, including being free of harmful chemicals, packed with antioxidants, improving skin texture, being eco-friendly, and boosting your confidence. If you want to achieve a natural glow, consider making the switch to organic cosmetics. Your skin (and the planet) will thank you