Organic farming is a method of agriculture that does not make use of any synthetic chemicals, pesticides, or fertilizers in order to produce crops and livestock. Instead, organic farmers rely solely on natural processes. Creating a healthy and sustainable ecosystem that is able to support the growth and development of crops and livestock is one of the core tenets of organic farming, which is based on the principles of sustainable agriculture. In this article, we will delve into the fundamental concepts of organic farming and discuss how these concepts work together to produce food that is both healthier and more sustainable.
Soil Health
The foundation of organic farming is soil health. Organic farmers focus on maintaining healthy soils by using natural methods such as crop rotation, composting, and cover cropping to enrich the soil and increase fertility. These practices help to promote the growth of beneficial microorganisms and fungi that are essential for plant growth and provide essential nutrients to the crops. Healthy soils also promote water retention and help to prevent soil erosion, leading to better water quality and conservation.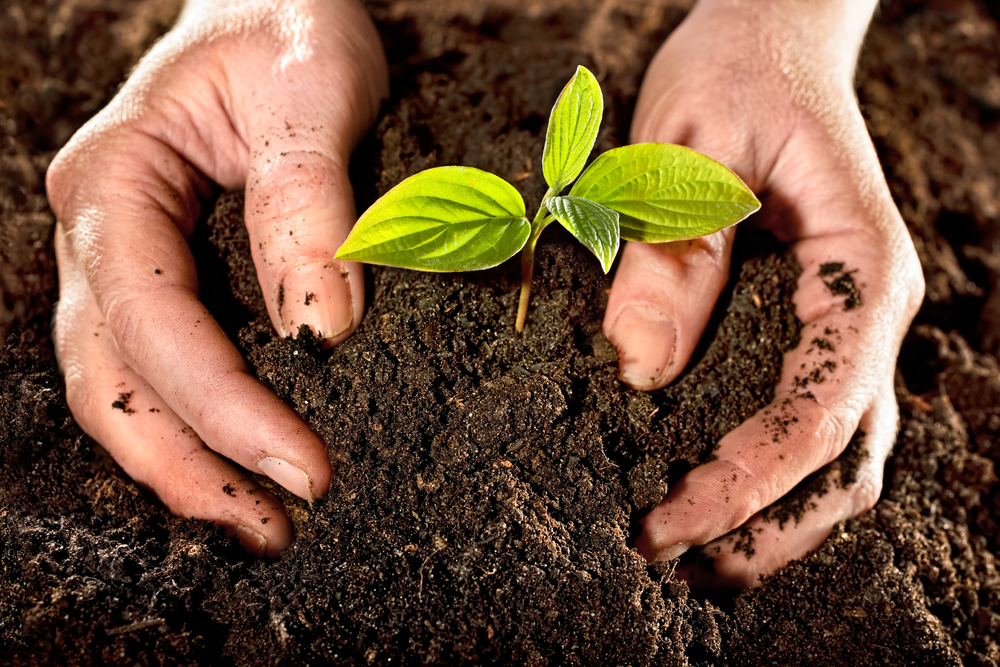 Biodiversity
Another key principle of organic farming is biodiversity. Organic farmers aim to create a diverse ecosystem that can support a variety of plant and animal life. This is achieved through crop rotation, intercropping, and maintaining hedgerows and natural habitats that provide a habitat for beneficial insects and wildlife. A diverse ecosystem not only promotes soil health, but it also helps to reduce the incidence of pests and diseases, reducing the need for synthetic chemicals.
Animal Welfare
Organic farming also places great importance on animal welfare. Organic farmers provide their animals with ample space to roam, access to pasture, and a natural diet free from synthetic additives. They also avoid the use of antibiotics and hormones, which can negatively impact animal health and lead to the development of antibiotic-resistant bacteria. By prioritizing animal welfare, organic farmers promote the development of healthier and happier animals, which can lead to better-quality meat and dairy products.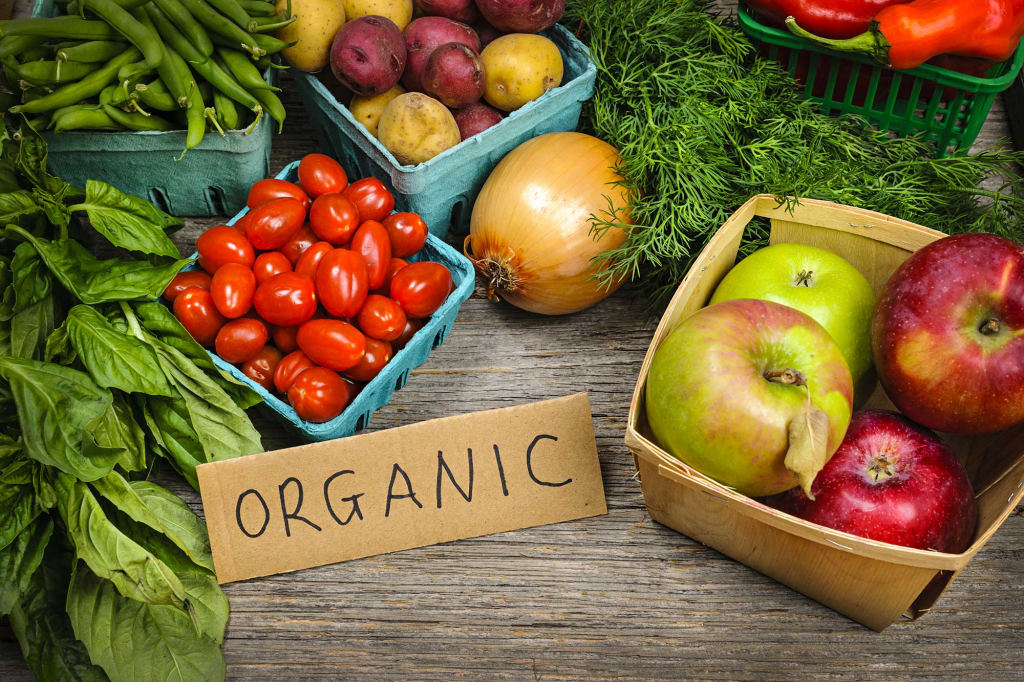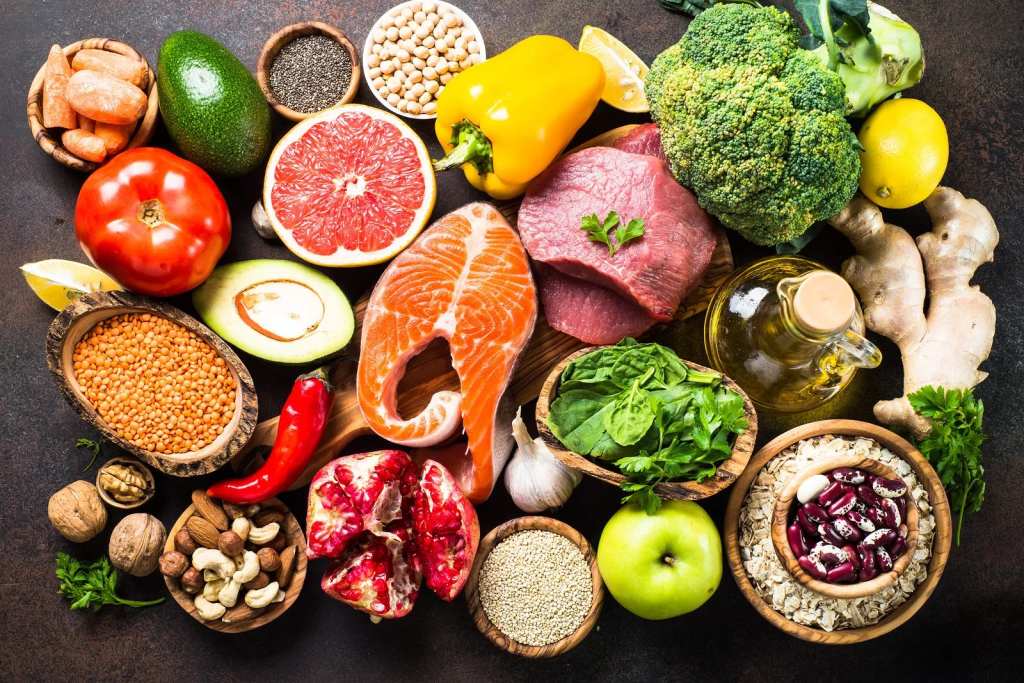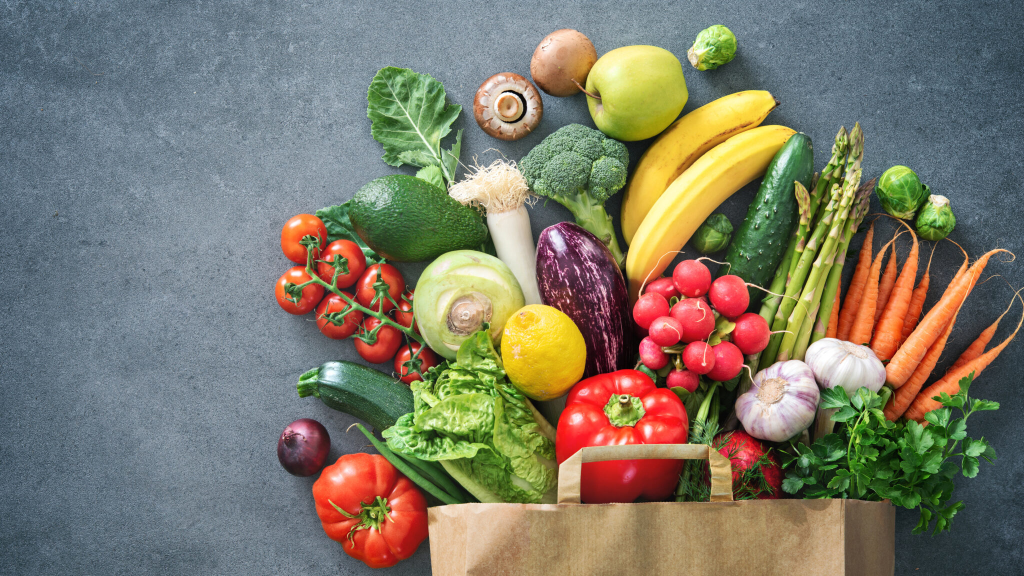 Healthier Food
Organic farming is not only beneficial for the environment and animal welfare, but it also produces healthier and safer food for consumers. Organic crops are free from synthetic chemicals, pesticides, and fertilizers, which can leave behind harmful residues and negatively impact human health. Organic farming also promotes the use of non-GMO seeds, which have not been genetically modified to resist pests and diseases.
Organic farming is a holistic approach to agriculture that focuses on creating a healthy and sustainable ecosystem. By prioritizing soil health, biodiversity, and animal welfare, organic farmers can produce healthier and safer food while reducing their impact on the environment. The principles of organic farming may seem basic, but they have the power to transform our food system and create a healthier future for all.