Organic cosmetics
Organic cosmetics are becoming increasingly popular, which has led to increased sales in the beauty industry. Organic cosmetics, which do not contain any potentially harmful chemicals, are becoming increasingly popular as more people become aware of the products they put on their skin. However, the advantages of using organic cosmetics go much further than just the surface level. We investigate the link between using organic cosmetics and maintaining good mental health in this post for our blog.
The use of organic cosmetics can also help improve your self-esteem and confidence. When you use products that are free from harmful chemicals, you know that you are taking care of your skin and overall well-being. This can help boost your self-esteem, leading to improved mental health.

The use of organic cosmetics is not only good for your skin, but it can also benefit your mental health. Chemicals found in traditional cosmetics can affect your mental health, leading to anxiety and depression. On the other hand, organic cosmetics contain natural ingredients that can help improve your mood and overall mental well-being.Many organic cosmetics contain essential oils that are known for their calming and uplifting properties. For instance, lavender oil can help reduce anxiety and promote relaxation. Similarly, peppermint oil can help reduce stress and fatigue. These essential oils are commonly found in organic cosmetics such as body oils, lotions, and facial mists.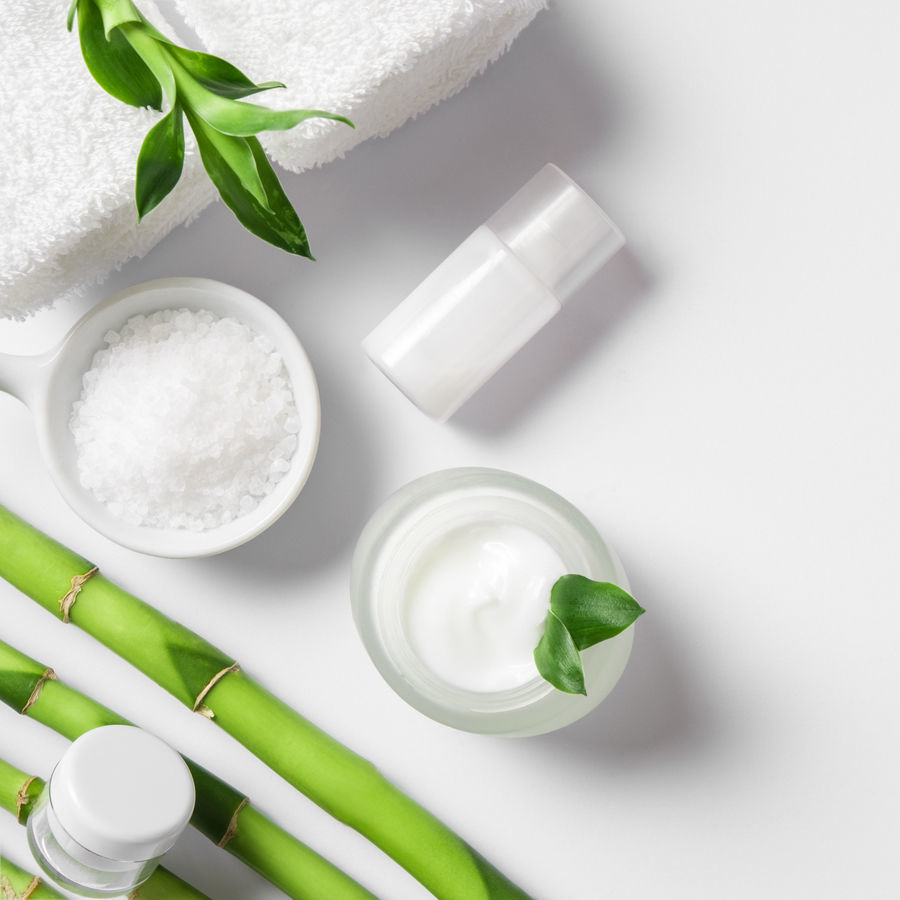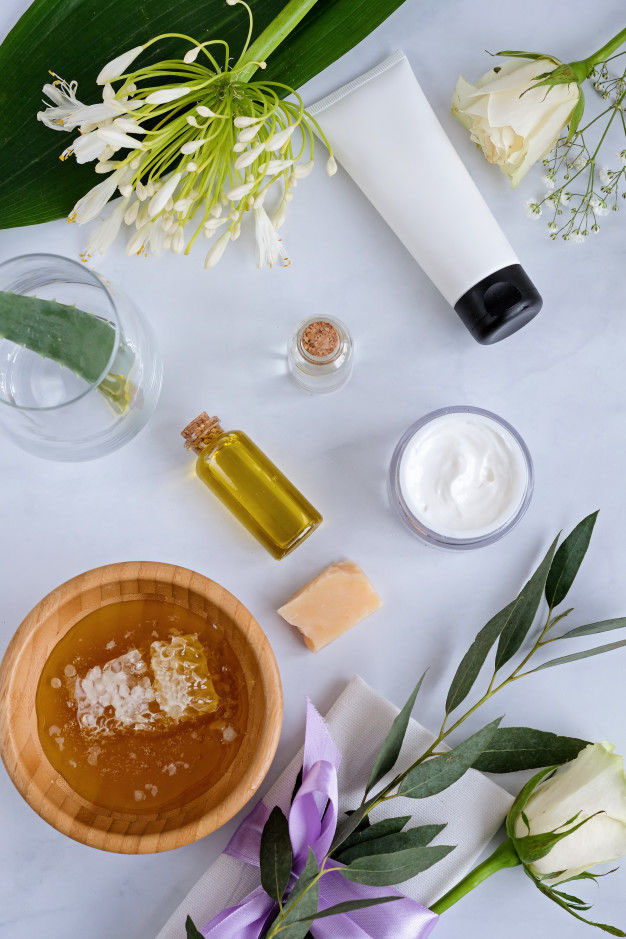 Organic cosmetics are also produced in an environmentally friendly manner, which can have a positive impact on your mental health. Choosing organic cosmetics means supporting companies that prioritize sustainability and the health of the planet. This can give you a sense of purpose and fulfillment, leading to improved mental well-being.
the use of organic cosmetics can benefit your mental health in many ways. They contain natural ingredients that promote relaxation and reduce anxiety, boost self-esteem, and are produced sustainably. By making the switch to organic cosmetics, you are not only taking care of your skin but also supporting a holistic and healthy lifestyle.