Over the course of the last few decades, organic farming has gained in popularity, leading to an increase in the number of people who choose to purchase and consume organic products.
However, what are some of the benefits and drawbacks of organic farming?
Is it really an improvement over traditional methods of farming?
The advantages and disadvantages of organic farming are going to be discussed in this article.
Pros of Organic Farming
Better for the environment

Healthier food

Supports small-scale farmers

Reduced risk of antibiotic resistance
Cons of Organic Farming
Lower yields

More labor-intensive

Higher prices

Food safety risks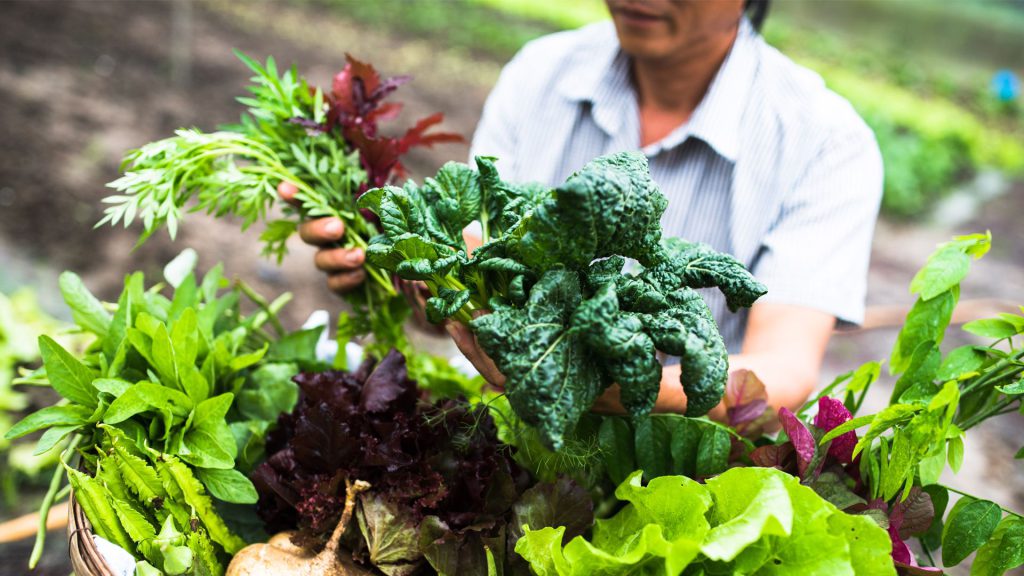 Better for the environment
Organic farming methods are better for the environment because they avoid the use of synthetic chemicals, fertilizers, and pesticides that can pollute soil, water, and air. Organic farming also helps to reduce greenhouse gas emissions, preserve biodiversity, and promote the health of natural ecosystems.
Healthier food
Organic food is healthier because it is grown without synthetic chemicals, fertilizers, and pesticides that can be harmful to human health. Organic farming practices also result in food with higher nutritional content, as the soil is richer in nutrients and the plants are healthier.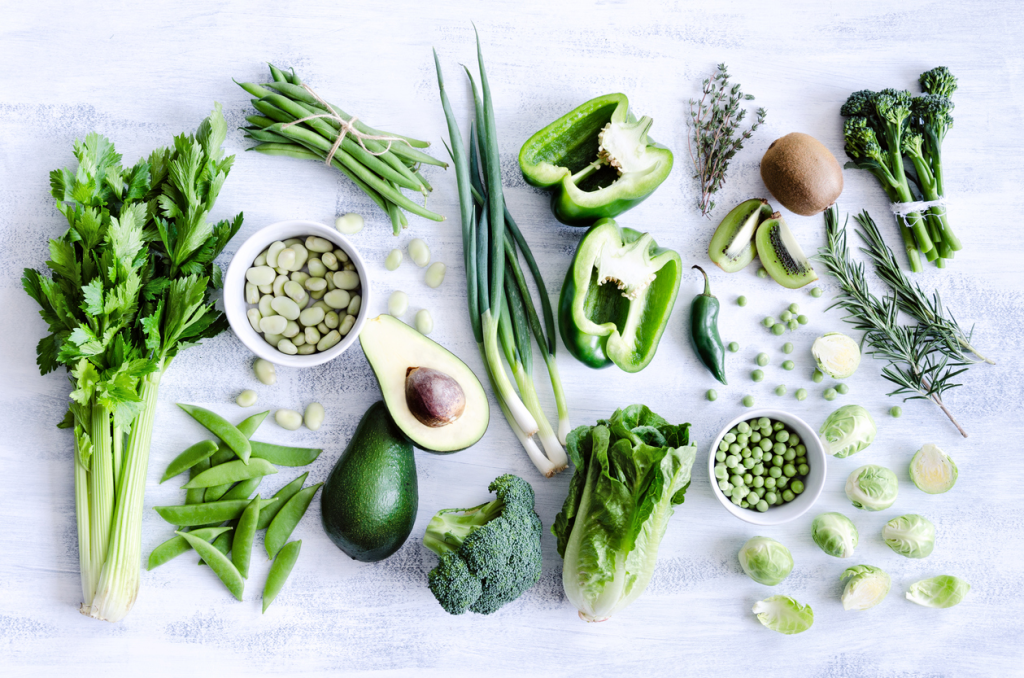 Reduced risk of antibiotic resistance
Organic farming practices do not rely on antibiotics to promote animal growth, which helps reduce the risk of antibiotic-resistant infections in humans.
Supports small-scale farmers
Organic farming supports small-scale farmers who may not have access to the resources necessary for conventional farming. By creating a market for organic products, consumers can support local farmers who use sustainable practices.
Lower yields
Organic farming generally results in lower yields than conventional farming, which can lead to higher prices for organic products. This is because organic farming methods often involve less intensive cultivation, which can result in lower yields.
More labor-intensive
Organic farming is more labor-intensive than conventional farming, as it often involves more manual labor, such as weeding, pest control, and fertilization.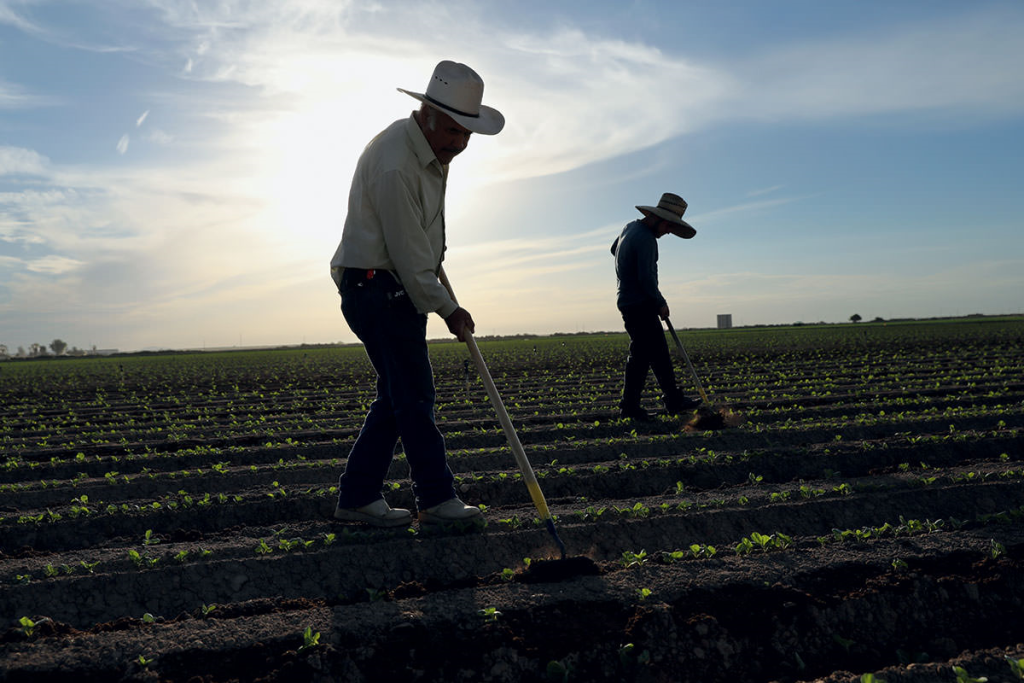 Higher prices
Organic products are often more expensive than conventional products due to the higher cost of production, lower yields, and more labor-intensive farming methods.
Food safety risks
Organic farming methods may not always be able to control the spread of foodborne illnesses, such as E. coli, which can be present in manure used as fertilizer.
Organic farming has its pros and cons, and ultimately it is up to consumers to decide whether the benefits outweigh the drawbacks. While organic farming is better for the environment and can result in healthier food, it can also be more expensive and labor-intensive. By understanding the pros and cons of organic farming, consumers can make informed decisions about the food they buy and the farmers they support.