In recent years, organic cosmetics have seen an increase in popularity as an increasing number of people have become aware of the benefits that natural and sustainable ingredients can have for their skin as well as for the environment. However, the cost of organic cosmetics is one of the most significant drawbacks of using these products. Organic and natural beauty products typically have a much higher price tag than their conventionally produced equivalents, putting them out of reach of a large number of potential customers. However, you shouldn't be afraid because there are ways to incorporate organic beauty products into your routine without causing a significant dent in your budget.
Do your research
The first step in finding affordable organic cosmetics is to do your research. Look for brands that prioritize sustainability and use organic ingredients, but don't necessarily have the high-end price tag. Read reviews, check out their website and social media, and see what their customers have to say. This will help you to find the best deals and save money on the products you need.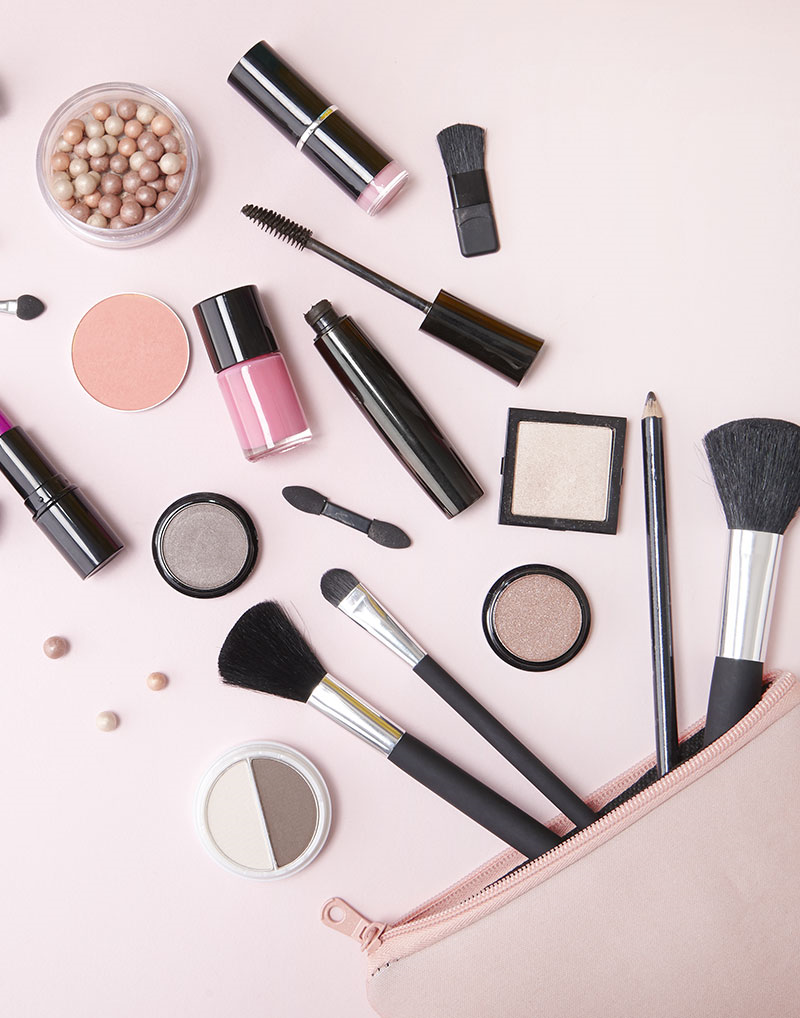 Shop during sales
Many organic beauty brands offer discounts and promotions throughout the year. Keep an eye out for sales and special deals, and stock up on your favorite products during these times. Sign up for email newsletters from your favorite brands to get early access to discounts and promotions.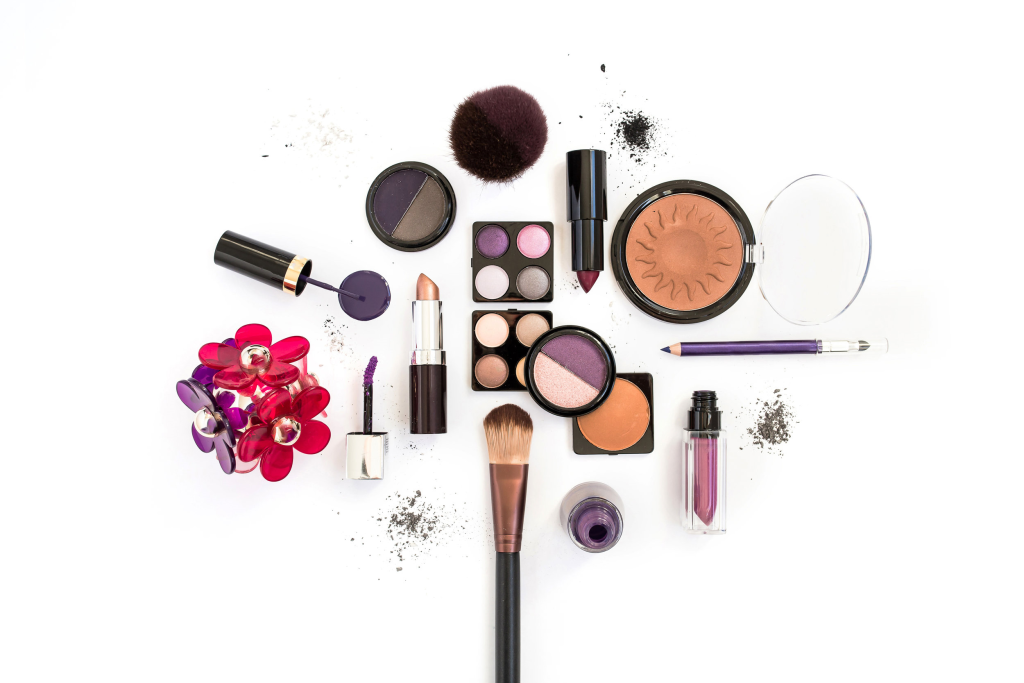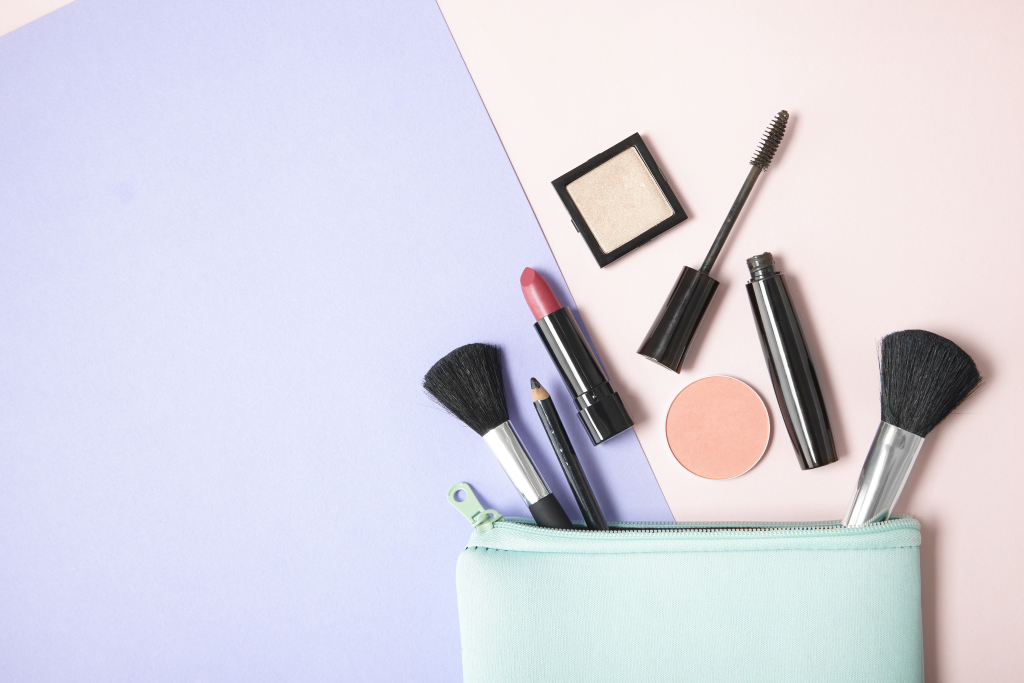 Check out subscription boxes
Subscription boxes are a great way to try out new organic beauty products without breaking the bank. For a monthly fee, you can receive a curated selection of products, often at a significant discount. Look for subscription boxes that specialize in organic and natural beauty products to get the most bang for your buck.
Make your own beauty products
If you're feeling creative, making your own organic beauty products can be a fun and cost-effective way to get the products you need. Look for recipes online or in books, and experiment with ingredients that are affordable and easy to find. Not only will you save money, but you'll also have the satisfaction of creating your own customized products.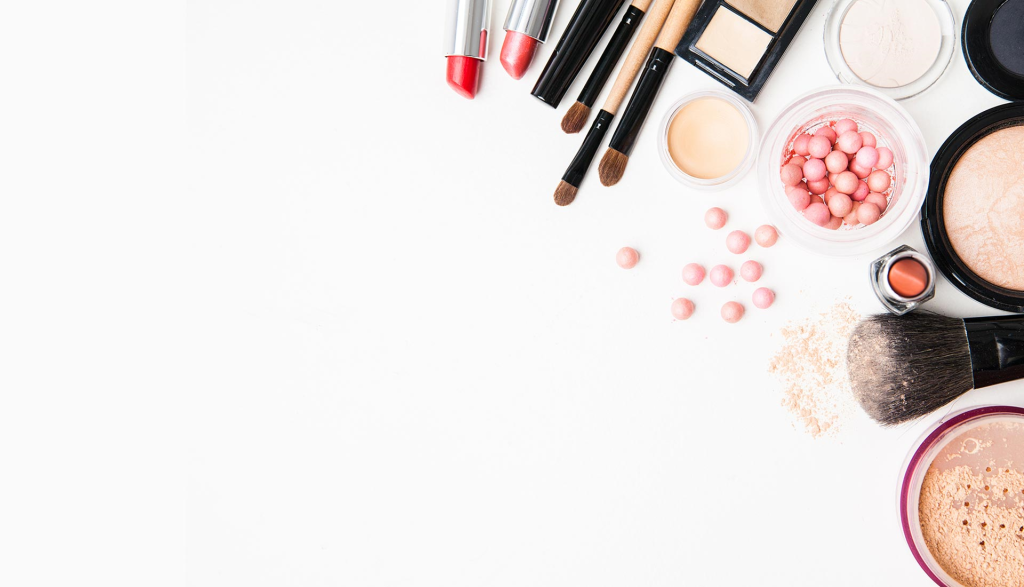 Prioritize multi-use products
When shopping for organic cosmetics, look for products that have multiple uses. For example, a tinted moisturizer can serve as a foundation, moisturizer, and sunscreen all in one. Lip and cheek stains can be used for both lips and cheeks, and some oils can be used for both hair and skin. Prioritizing multi-use products can help you to save money and simplify your beauty routine.
Organic beauty products don't have to be expensive. With a little research and creativity, you can incorporate natural and sustainable ingredients into your beauty routine without breaking the bank. By prioritizing affordability, you can reap the benefits of organic cosmetics and take care of your skin and the environment at the same time.