As we get older, our skin goes through a process of change that necessitates additional care and attention. On the other hand, a large number of conventional anti-aging products contain potentially hazardous chemicals and toxins that can do more harm than good. On the other hand, organic cosmetics provide a method that is both natural and less risky for combating the visible signs of aging.
Natural and plant-based ingredients are used in the production of organic cosmetics, and these products do not contain any synthetic additives like parabens, sulfates, or phthalates. Organic cosmetics are also known as natural cosmetics. These harsh chemicals have the potential to strip the skin of its natural oils as well as its moisture, which can result in dryness, irritation, and early signs of aging. On the other hand, organic cosmetics are milder on the skin and actively work to nourish, hydrate, and protect it in the process.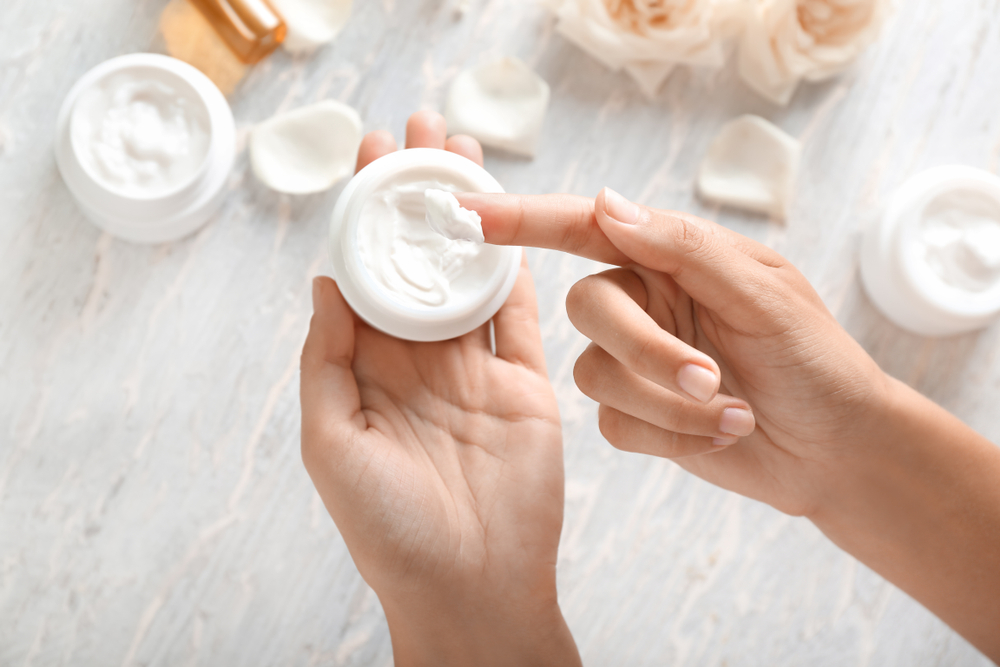 Organic cosmetics are beneficial for a number of reasons, but one of the most important reasons is that they contain antioxidants. Antioxidants aid in the fight against free radicals, which are responsible for causing cell damage and premature aging. Antioxidants, such as vitamins C and E, are effective at mitigating the potentially damaging effects of free radicals and shielding the skin from the damaging effects of environmental aggressors like pollution and ultraviolet rays.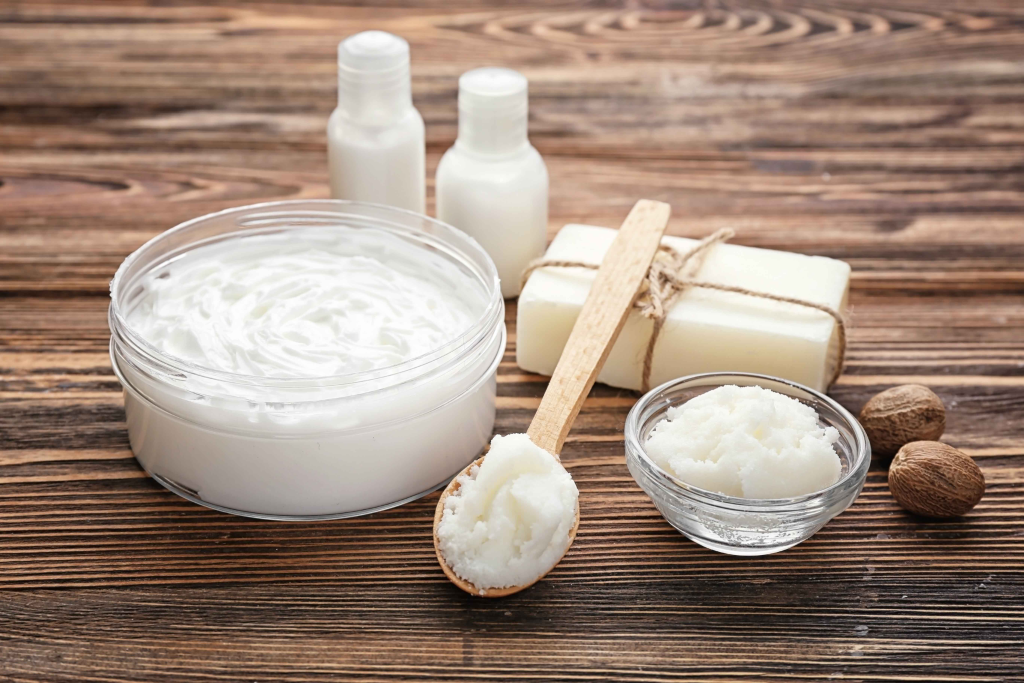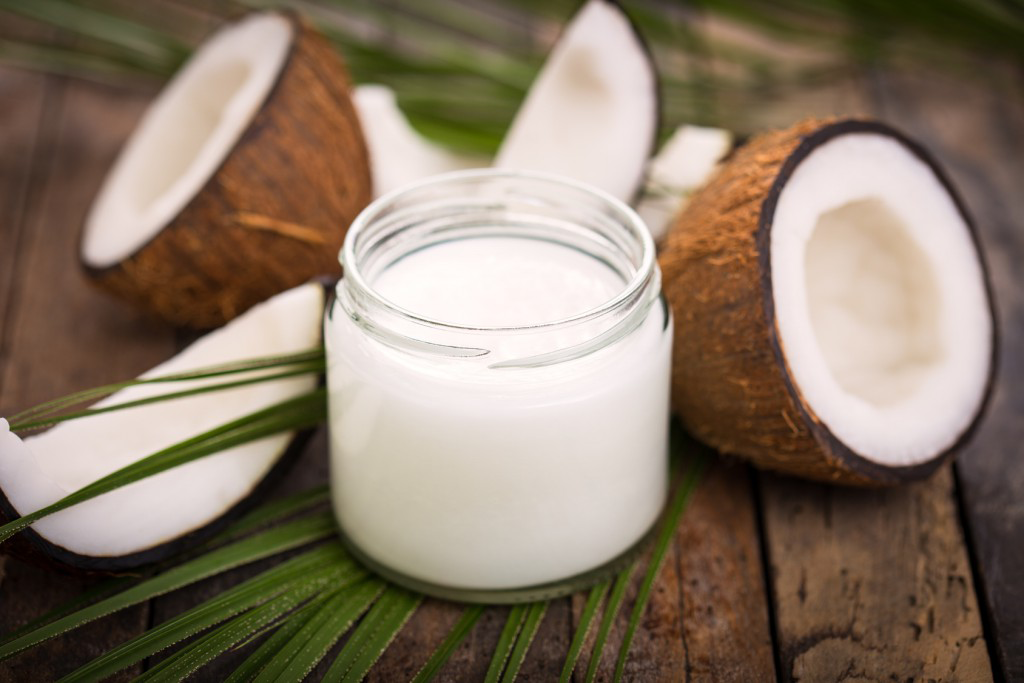 Coconut oil, shea butter, and glycerin are examples of natural emollients and humectants that can be found in organic cosmetics. These ingredients all contribute to the moisturization and nourishment of the skin. These ingredients are able to penetrate the surface of the skin, leaving it feeling supple, soft, and smooth after use.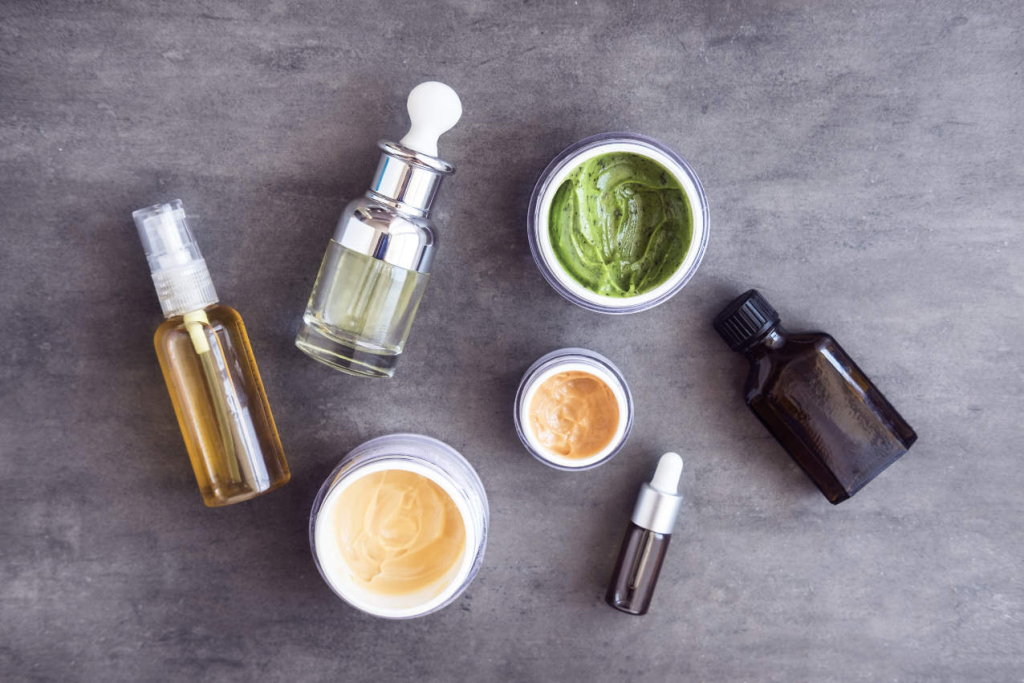 Additionally, organic cosmetics contain natural anti-inflammatory and healing properties, such as aloe vera and chamomile, which can help to reduce redness and irritation, boost collagen production, and improve skin elasticity. These benefits can be achieved through the use of organic cosmetics. These ingredients work to repair and renew the skin, which results in the skin having a more youthful appearance that is also more radiant.
 organic cosmetics provide an approach to anti-aging that is both natural and risk-free. We can nourish and protect our skin, helping it to remain healthy and youthful for many years to come by selecting products that are free from potentially hazardous chemicals and toxins. Therefore, the next time you are looking for anti-aging products, you should think about going organic for a solution that is both natural and effective.