In recent years, organic cosmetics have seen a surge in popularity due to the natural components that they contain and the benefits that they provide for the skin. Natural and organic components are utilized in the production of organic cosmetics, which eliminate the need for potentially hazardous chemicals, preservatives, and fragrance additives. As a result of the fact that these products are kind to the skin and are appropriate for people with any kind of skin, many people who are interested in enhancing the health of their skin as well as their overall appearance opt to purchase them.
Here are some of the benefits of using organic cosmetics:
Nourishing and Gentle on Skin: Organic cosmetics are gentle on the skin and provide it with natural nourishment. Unlike conventional cosmetics that contain harmful chemicals, organic cosmetics use natural ingredients that help to nourish the skin and prevent damage. These products are especially beneficial for those with sensitive skin, as they are less likely to cause irritation or allergic reactions.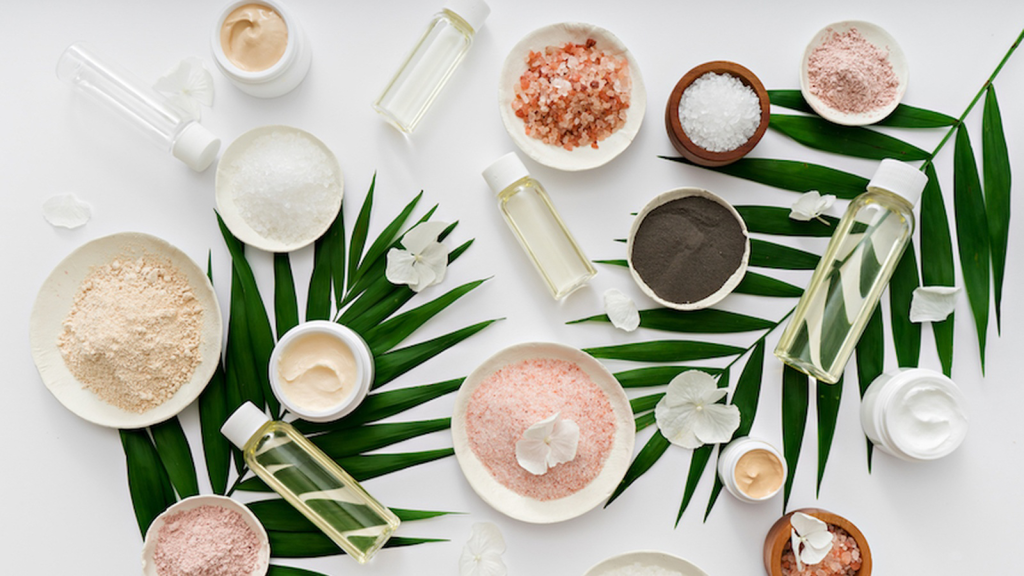 Environmental Sustainability: Organic cosmetics are not only good for the skin, but they are also environmentally sustainable. The ingredients used in these products are grown using natural methods that are free from pesticides, herbicides, and other harmful chemicals. This helps to protect the environment and reduce the impact of harmful chemicals on the planet.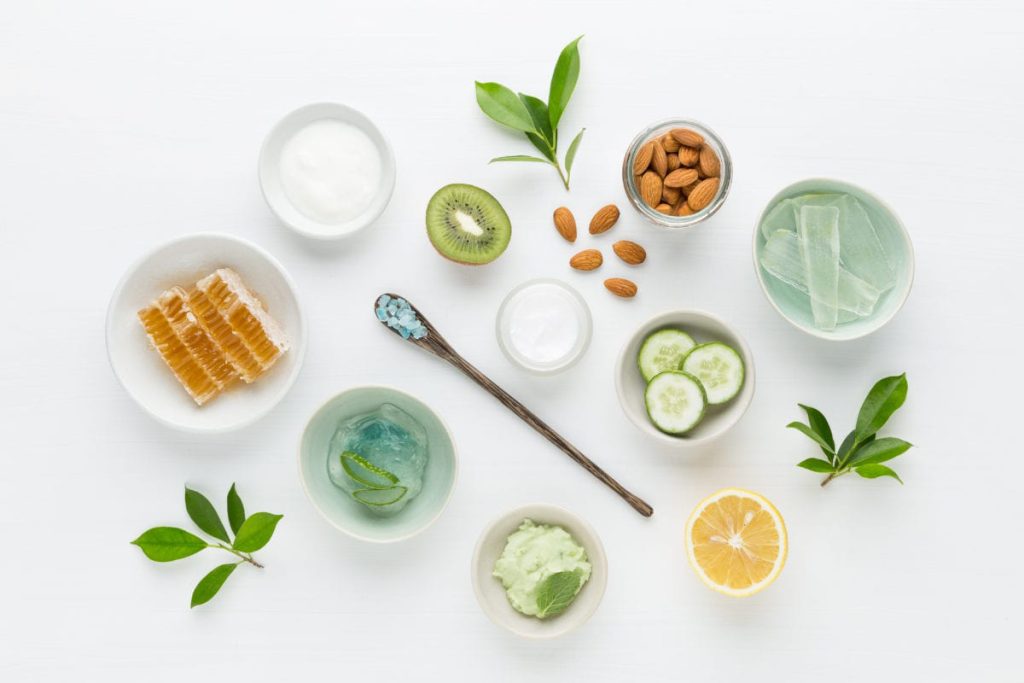 Cruelty-Free: Most organic cosmetic brands are also cruelty-free, meaning they do not test their products on animals. This is a positive step towards ending animal cruelty in the beauty industry, and many people are choosing to support brands that prioritize animal welfare.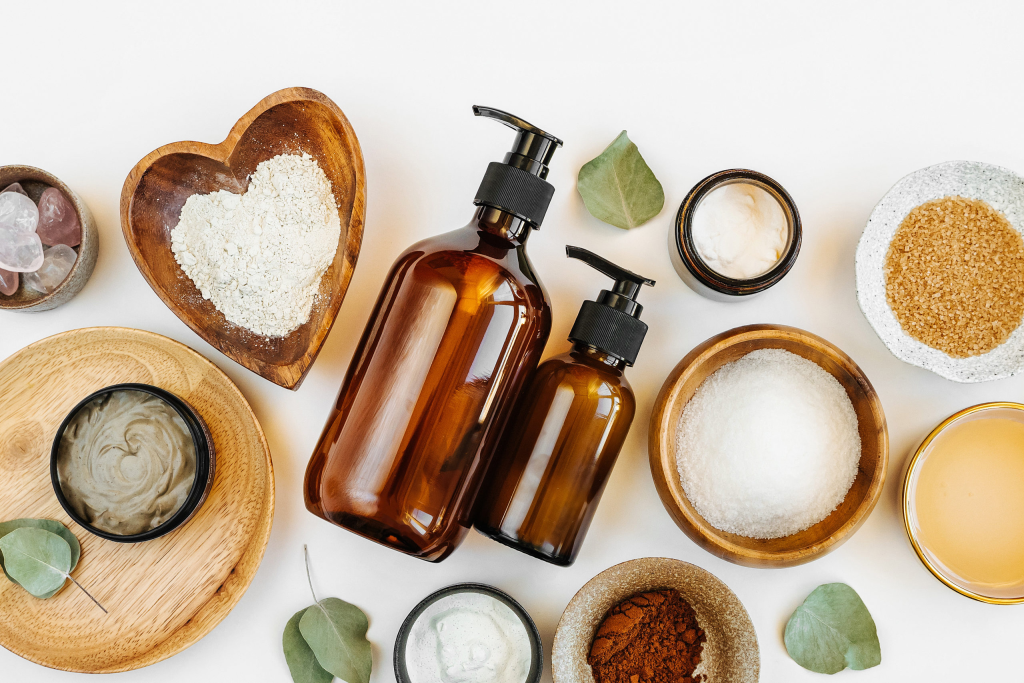 Natural Fragrances: Organic cosmetics use natural fragrances, such as essential oils, to scent their products. These fragrances are free from synthetic chemicals and are much less likely to cause allergic reactions or skin irritation. They also provide a pleasant, natural scent that can enhance the overall experience of using these products.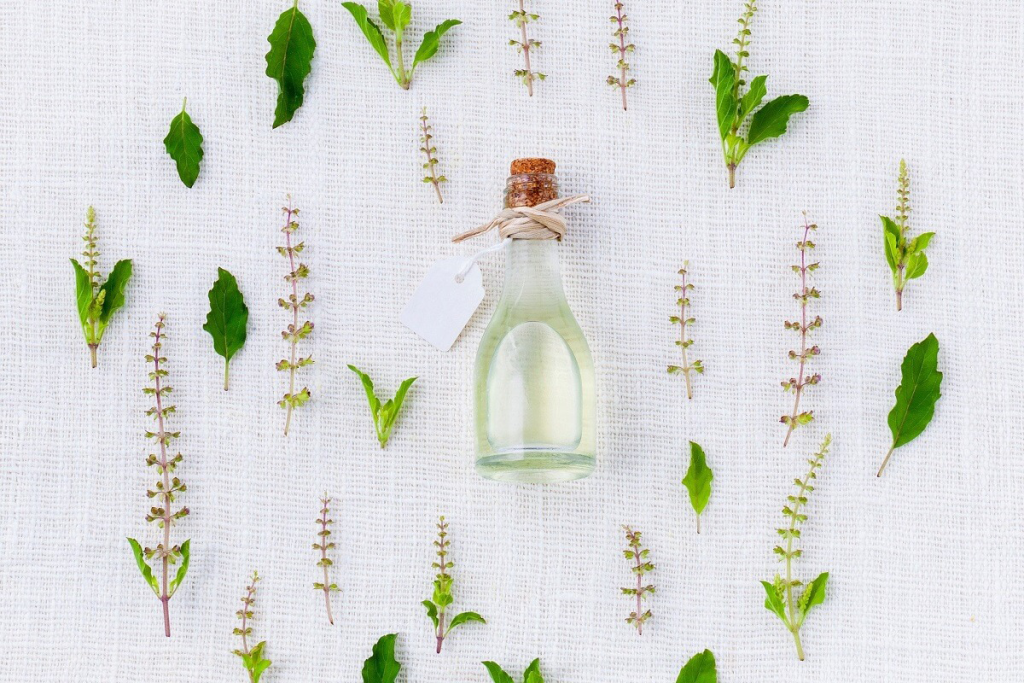 Long-Term Benefits: Organic cosmetics offer long-term benefits for the skin. The natural ingredients used in these products can help to improve skin texture, reduce the appearance of fine lines and wrinkles, and even out skin tone. Regular use of organic cosmetics can help to keep skin healthy and radiant over time.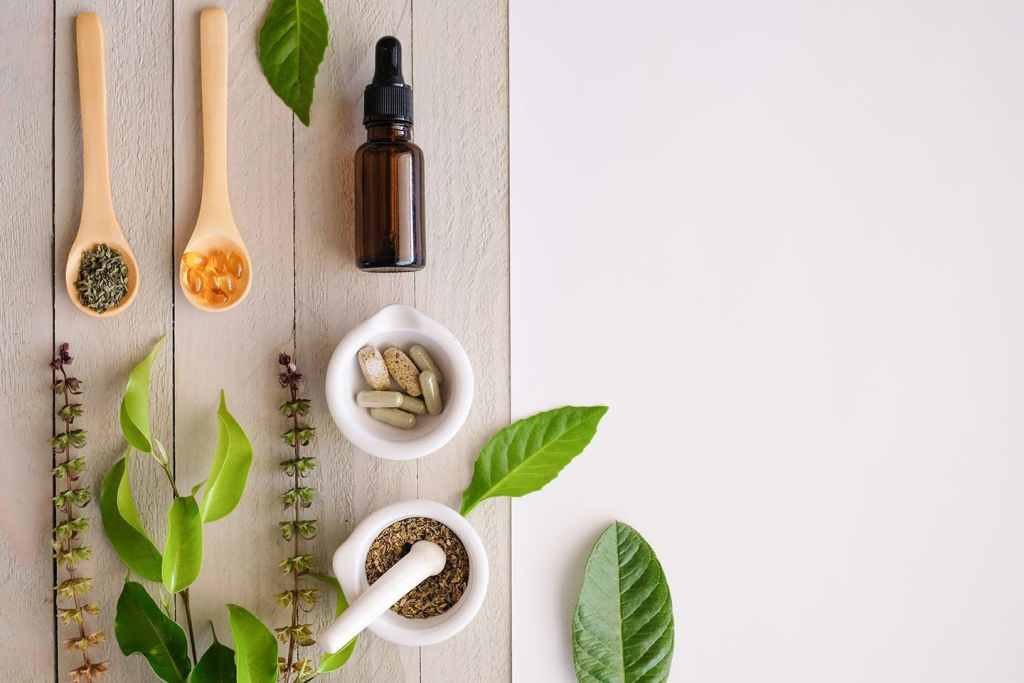 organic cosmetics offer numerous benefits for the skin and the environment. By using natural and organic ingredients, these products are gentle on the skin and provide it with nourishment and protection. They are also environmentally sustainable and are often cruelty-free, making them a great choice for those who want to make a positive impact on the planet.