Both anxiety and stress are among the most prevalent problems affecting people's mental health in today's society. It should come as no surprise that a large number of people struggle with feelings of unease and tension given the increasingly demanding nature of daily life and the increasingly fast-paced nature of modern lifestyles. The good news is that there are natural remedies that can help to alleviate some of these symptoms and promote overall health and wellness. Extract of mint is one of these potential treatments.
Understanding the Benefits of Mint Extract for Anxiety and Stress
Mint extract has a long history of use in traditional medicine, and for good reason. The essential oil of mint contains several active compounds that have been shown to have a calming effect on the mind and body. These compounds include menthol, eucalyptol, and menthone, which are all known for their ability to reduce feelings of anxiety and stress.
How Mint Extract Works
Mint extract works by stimulating the production of certain neurotransmitters in the brain, including serotonin and dopamine. These neurotransmitters are responsible for regulating mood, and when they are produced in high enough quantities, they can help to alleviate feelings of anxiety and stress. Additionally, the scent of mint is believed to stimulate the olfactory nerve, which sends signals to the brain and promotes feelings of calm and relaxation.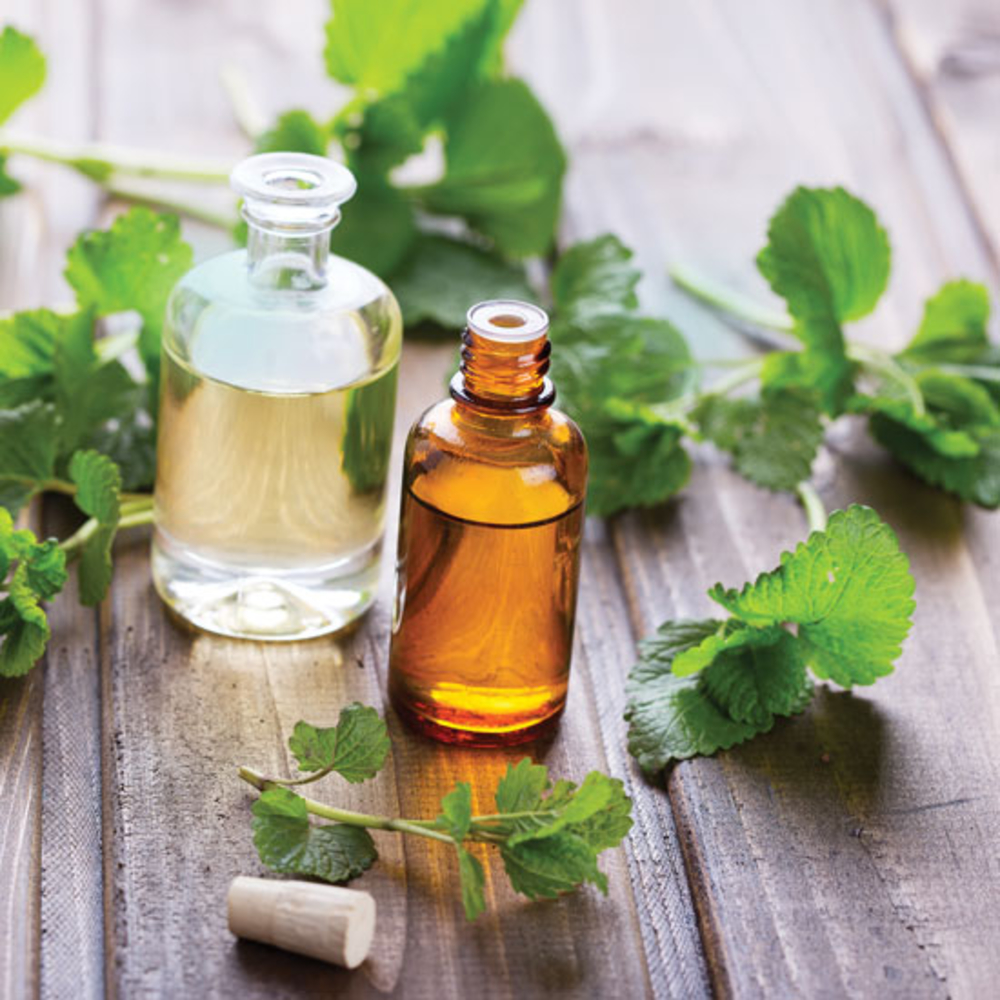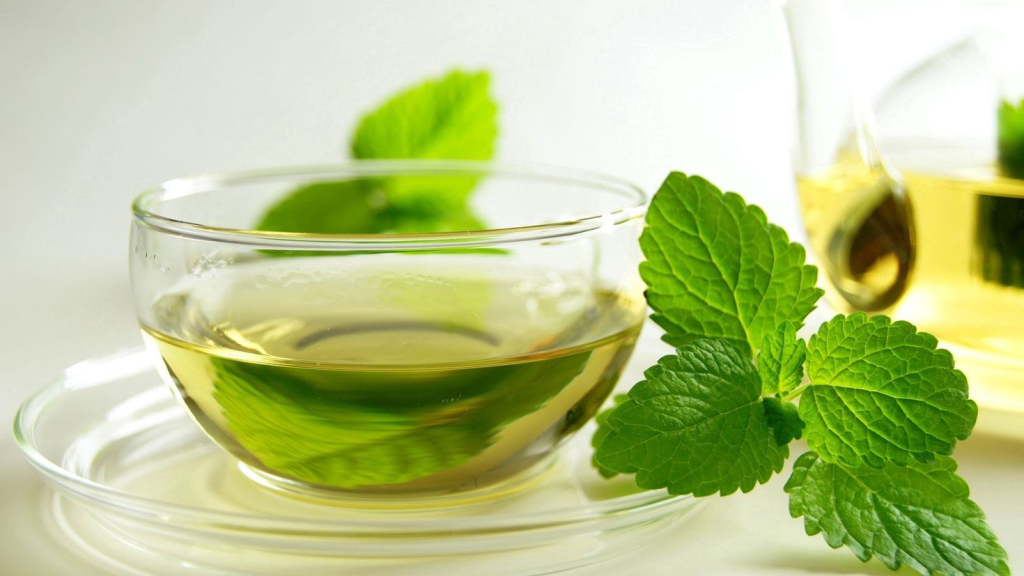 The Different Forms of Mint Extract
Mint extract is available in several different forms, including essential oils, tinctures, and teas. Essential oils are the most concentrated form of mint extract and are often used in aromatherapy and massage. Tinctures are alcohol-based extracts that can be taken orally, while teas are a simple and easy way to enjoy the benefits of mint.
How to Incorporate Mint Extract into Your Routine
Incorporating mint extract into your routine is easy and can be done in several ways. For example, you can add a few drops of essential oil to your bathwater or use it in a diffuser to create a calming atmosphere. You can also add a few drops to your tea or smoothie, or take a tincture before bed to help promote relaxation and sleep.
Tips for Using Mint Extract Safely
While mint extract is generally considered safe, it is important to use it in moderation and to always follow the instructions on the label. Some people may experience skin irritation when using essential oils, so it is always a good idea to do a patch test before using them more extensively. Additionally, mint extract should not be used by pregnant women or individuals with certain medical conditions without first consulting with a doctor.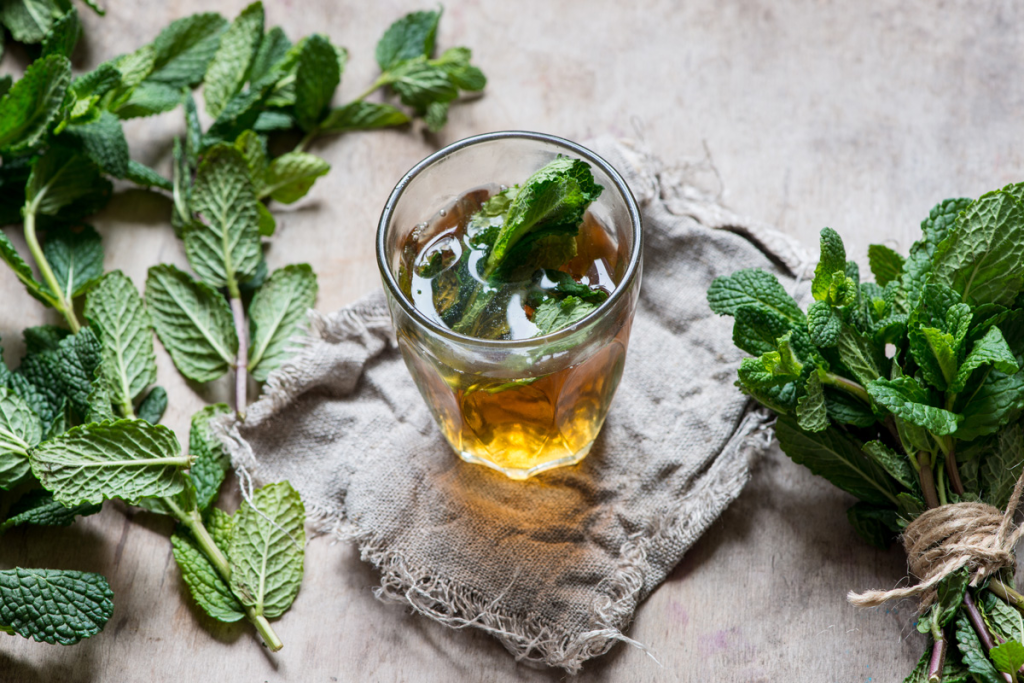 The Science Behind Mint Extract and Anxiety
Numerous studies have been conducted on the relationship between mint extract and anxiety, and the results are overwhelmingly positive. For example, one study found that participants who inhaled the scent of mint experienced a significant reduction in feelings of anxiety and stress compared to those who did not. Another study found that drinking mint tea was associated with reduced symptoms of anxiety and improved sleep.
Mint Extract and Stress
In addition to its benefits for anxiety, mint extract has also been shown to be effective for reducing symptoms of stress. For example, one study found that participants who drank peppermint tea experienced reduced symptoms of stress, including decreased heart rate, blood pressure, and levels of cortisol, the stress hormone.
Other Health Benefits of Mint Extract
In addition to its benefits for anxiety and stress, mint extract has also been shown to have a number of other health benefits. For example, it has been shown to improve digestion, relieve headaches and migraines, and even boost cognitive performance.
 mint extract is a natural and effective solution for reducing anxiety and stress. It has numerous benefits that go beyond its ability to freshen your breath. With its powerful and invigorating aroma, mint extract is a potent tool in the fight against anxiety and stress. Whether used in a diffuser, in a bath, or as a supplement, mint extract can have a positive impact on your mood and overall well-being.
Organic mint extract products are available in a variety of forms, making it easy to incorporate into your daily routine. Whether you're looking to improve your mental clarity, reduce stress, or just want to enjoy the benefits of mint extract, it's important to choose a high-quality, organic product that is free of harmful chemicals.
Incorporating mint extract into your daily routine is a simple and effective way to reduce anxiety and stress, and to enjoy the numerous health benefits it offers. So why not try it today and see for yourself? With its powerful and invigorating aroma, mint extract is the natural and effective solution you've been looking for.