Makeup is a form of self-expression, but it is essential to take into account the effects that using makeup products has on our skin as well as the surrounding environment. Organic makeup's rising popularity can be attributed to the natural components it contains as well as the positive effects it has on the surrounding ecosystem. In this post, we will discuss some helpful hints and pointers that can be used when applying organic makeup to achieve a flawless appearance.
Moisturize your skin
It is important to moisturize your skin prior to applying any makeup in order to ensure a smooth and even base for the makeup. Apply a natural and organic moisturizer to your face that is formulated specifically for your kind of skin.
Use a primer
Utilize a natural and organic primer in order to elongate the wear time of your makeup. It will not only prevent your makeup from slipping and sliding, but it will also produce a base that is even and smooth.
Cover up any flaws you find
Concealers that are made from organic ingredients are kind to the skin while still offering excellent coverage for blemishes, dark circles, and other skin flaws. They do not contain any harsh chemicals, which makes them an excellent choice for people with sensitive skin.
Use a blush that is more natural
Use a natural blush that is made from organic ingredients to achieve a glow that is both natural and healthy looking. They come in a variety of tones, all of which will work to improve the appearance of your skin tone.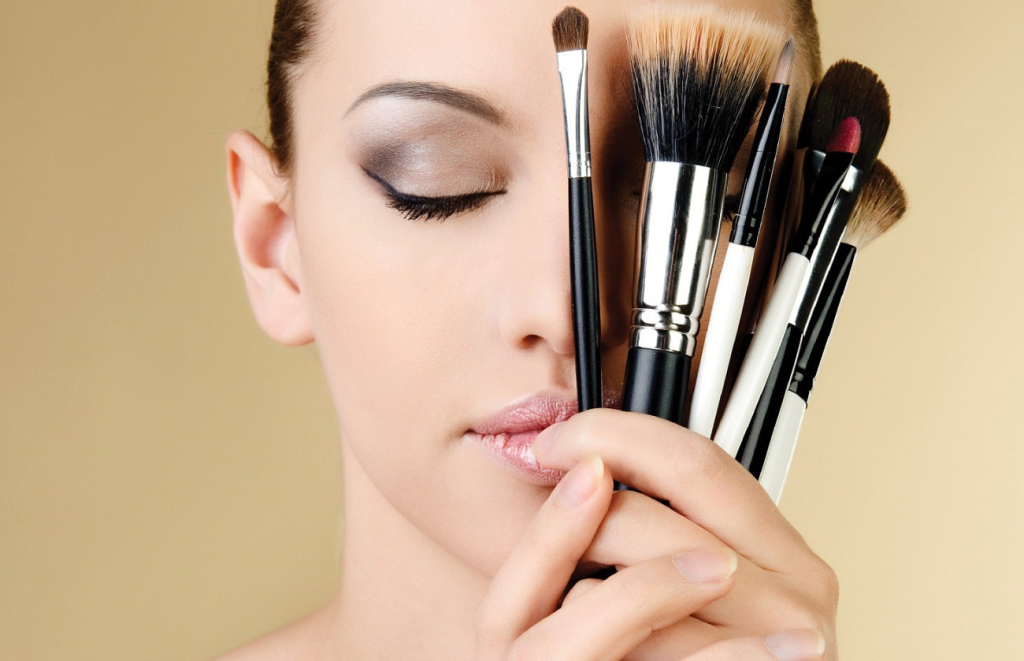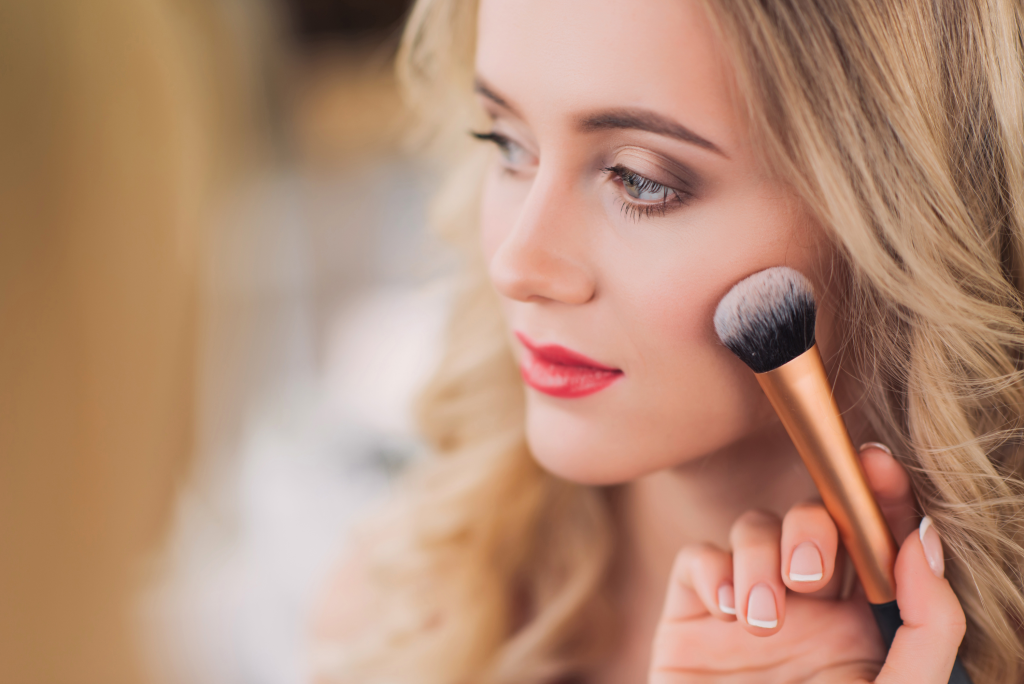 Make sure you choose the appropriate base
It is essential to select a foundation that is compatible with both your skin tone and your skin type when shopping for one. All different kinds of skin can benefit from using organic foundations because they are formulated with natural ingredients. They will make your skin appear more natural and will have a lighter, more comfortable feel on your skin.
Using natural products will highlight and contour
You can use natural products to create highlights and contours on your face. A look that is natural and sun-kissed can be achieved by applying a bronzer that is natural and organic. Your skin will radiate with health and vitality if you use a natural highlighter.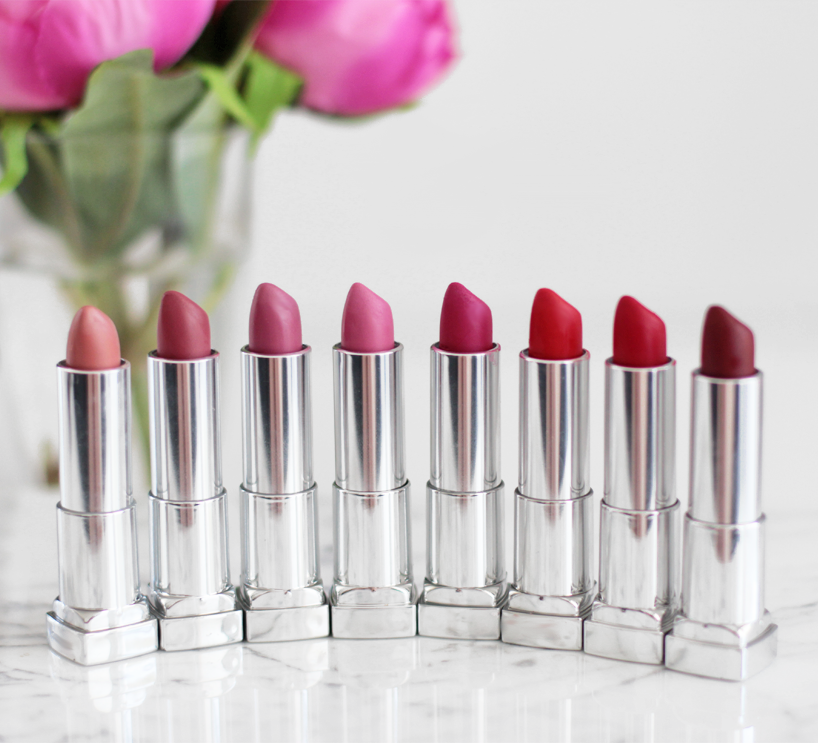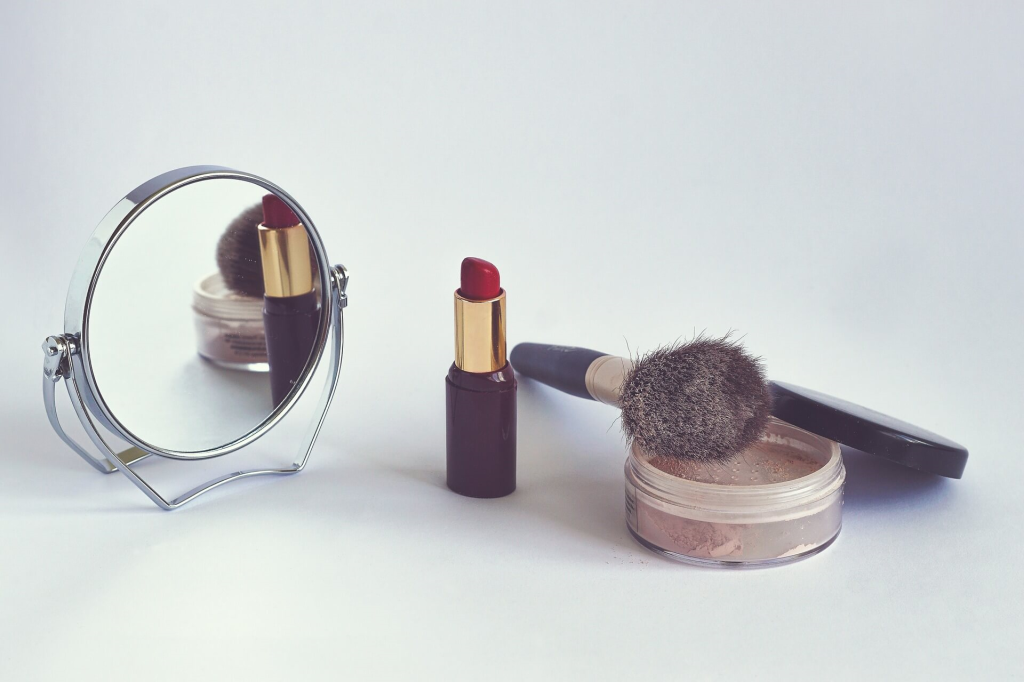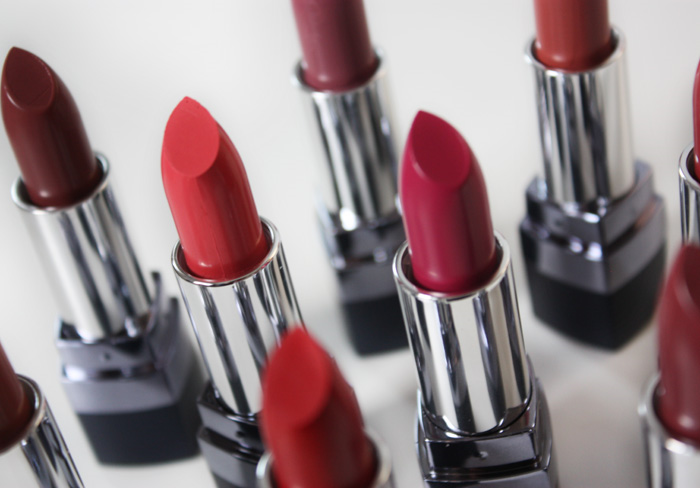 Choose lipsticks that are organic
Natural, non-toxic ingredients are used in the production of organic lipstick, making it perfectly fine to wear on your pout. They come in a variety of colors, and in addition to providing a beautiful finish, they do not contain any chemicals that could be hazardous to your health.
Utilize brushes crafted from natural materials when applying makeup
Make use of brushes that are crafted out of natural materials such as bamboo, recycled aluminum, or organic cotton. These options are kind to your skin and make environmentally responsible choices at the same time.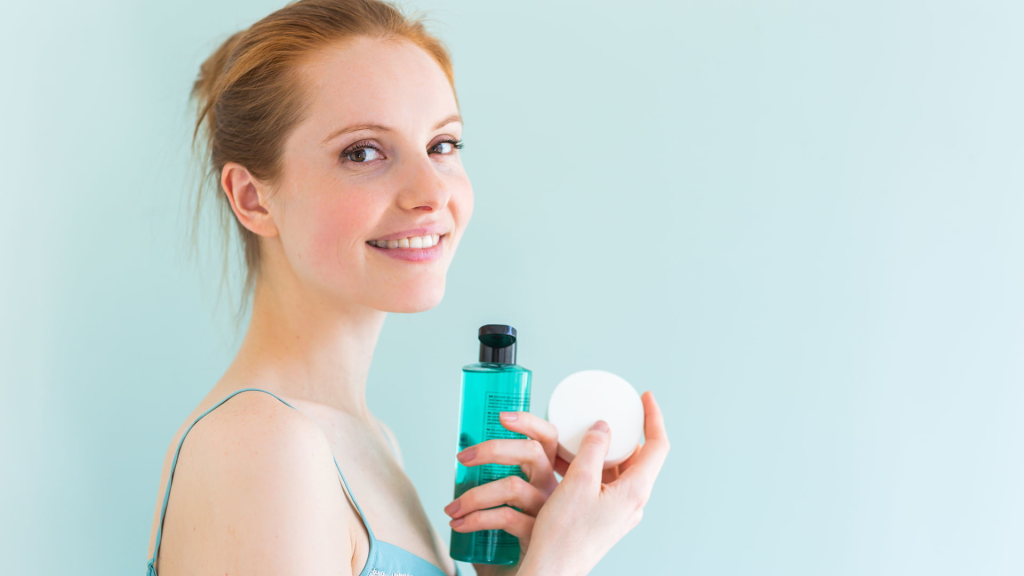 Remove makeup using only products derived from nature
Makeup can be effectively removed entirely while still being kind to your skin if you choose to use natural and organic makeup removers.
Organic makeup is an excellent option for those individuals who want to achieve a flawless appearance without resorting to the use of harsh chemicals. You can achieve a stunningly natural look with organic makeup by following these pointers and techniques. In addition, you'll be protecting both the environment and your skin in the process.